ALTERNATOR REBUILD AND SALES
ALTERNATOR REBUILD AND SALES
Alternators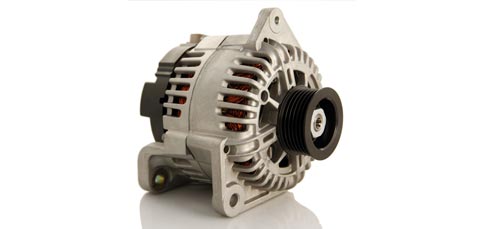 We are a family owned and operated business since 1989. We provide same-day services, will rebuild equipment or provide advice on how to install equipment correctly. Call us today for estimates.
An alternator is an automotive device that converts mechanical energy to electric energy (ac). Alternators are important parts of your car's engine and their failure would translate to your car's failure. When your car's alternator develops problems, seek expert help. At Westside Auto Electric, we have experts who can handle all your alternator needs to get you back on the road - quickly. Visit Westside Auto Electric today if you need your alternator rebuilt or need to purchase a new alternator.
Testimonials
Maxx M

, 03/10/2020
This is the guy to see if you ever have any electric equipment or motor problems.
view all reviews